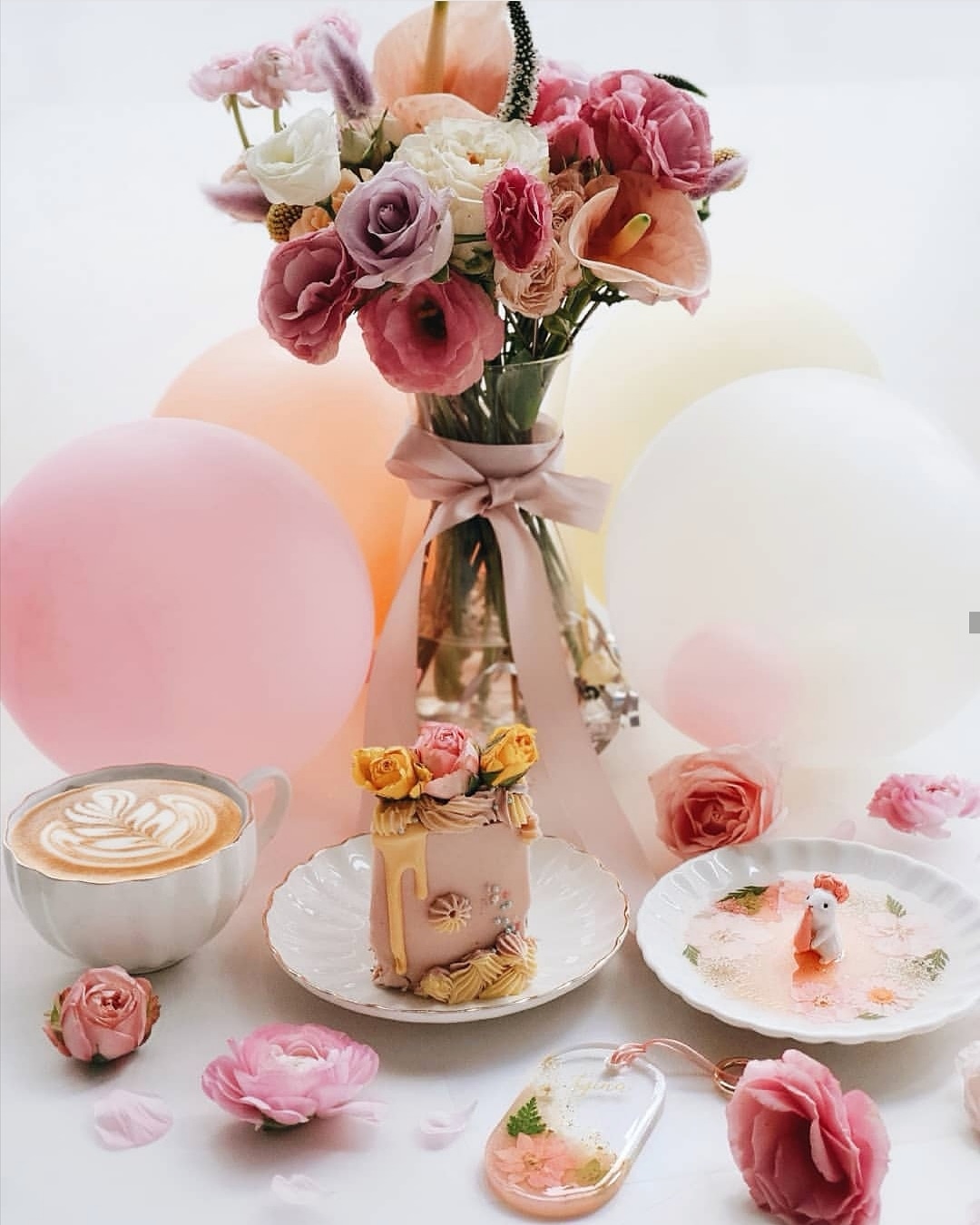 The Beauty of Hand Crafted
Handcrafted items are unique because they are one-of-a-kind. Each piece is created by hand and has its own personality, which makes it special. Handmade goods also tend to be of higher quality than mass produced items that use machines or other automated processes to create them.
The Benefits of Owning Handcrafted Items
Handcrafted items are often more durable than mass-produced goods. This is because each piece is made by hand, with care and attention to detail.
When you buy something handmade, you're getting something truly unique--and not just because there aren't many other people who have exactly the same item.
The fact that this object was made specifically for you makes it even more special than if someone had just picked up an off-the-shelf product at the store.
Finding Quality Handcrafted Items
• Local craft fairs are a great place to find handcrafted items.
You can meet the artist, see their work in person and ask questions about it.
• Online marketplaces and social media like Etsy, Instagram, Facebook and Tiktok offer an excellent way to discover new artists and artwork that you may not have otherwise been exposed to.
It's also convenient for you as a buyer because there are reviews from other buyers who have purchased from these artists before; so you know what kind of quality you're getting before making your purchase!
The Process of Making Handcrafted Items
The process involves many steps: design, materials selection and preparation, assembly/construction of components into finished form finishing touches like polishing --and then finally shipping out the finished product to customers around the world! Not to mention the many trial and errors the maker goes through in the process of perfecting one's craft.
By choosing handmade goods over mass produced ones, you are supporting small businesses and artisans who are committed to making their products with care and attention. The uniqueness of handcrafted items is what makes them so valuable. Handcrafted items are often made with love and care, which makes them special to the person who receives them as a gift.
They also make great gifts because they're unique and not mass produced in factories like many other products are. Handcrafted items can be used for many different purposes, including decorations for your home or office space.
If you want something that's going to stand out from all the other things people have in their homes or offices, then consider getting a handcrafted item!
Find more unique handcrafted items at www.artorias.my or find us on Instagram - https://www.instagram.com/artorias.my/