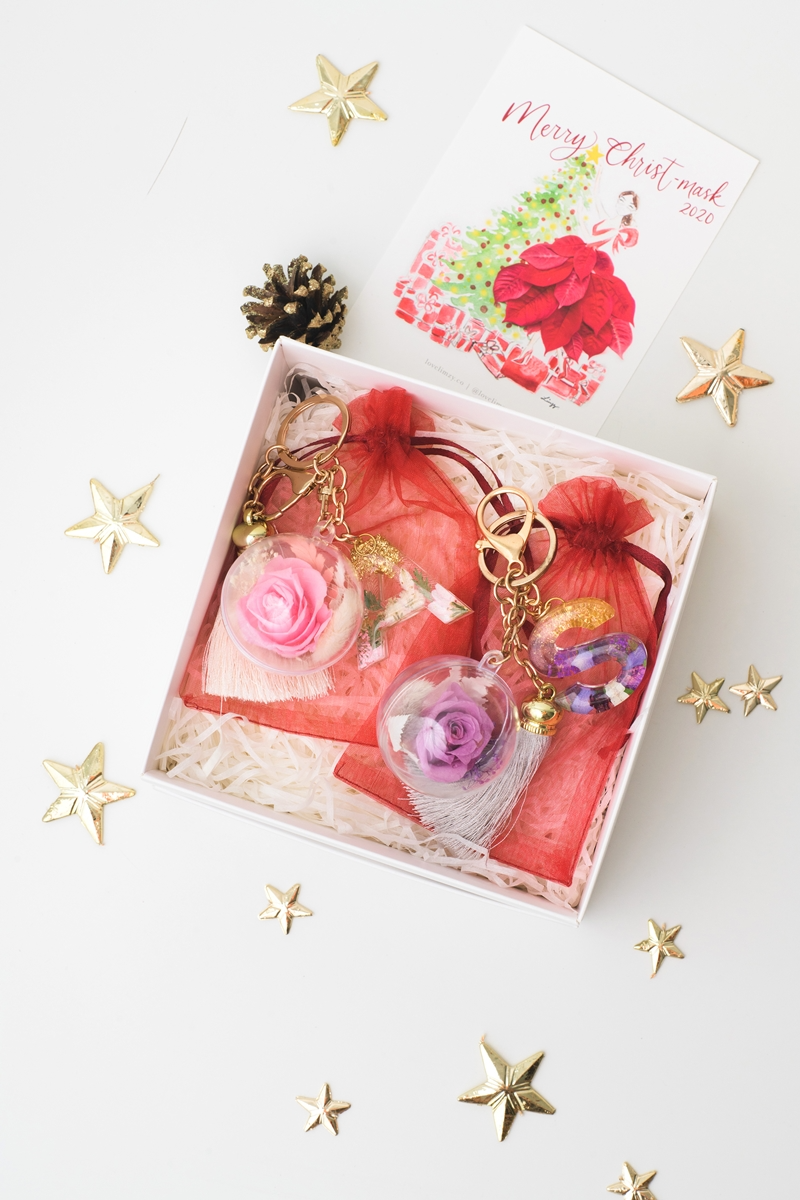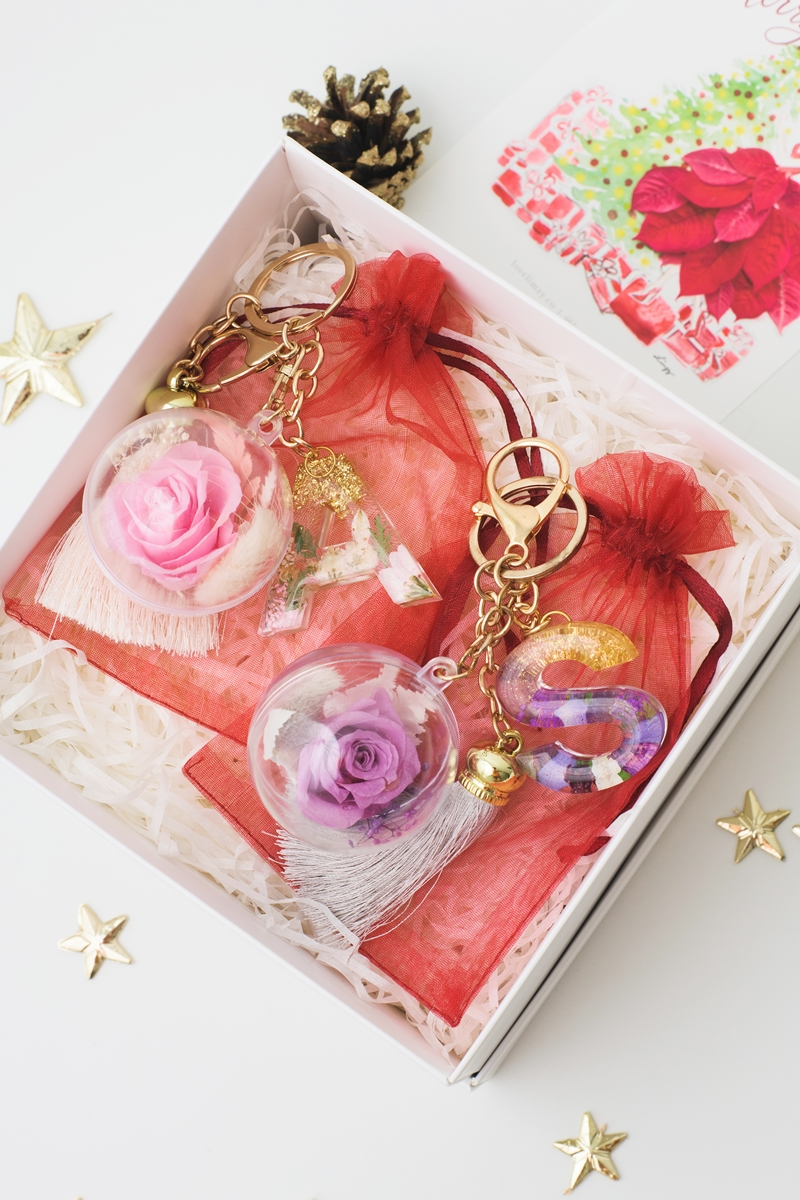 In a unique and exciting collaboration between ARTORIAS and LOVE LIMZY CO, both botanical floral artists have come together to create limited edition designs that are truly one-of-a-kind.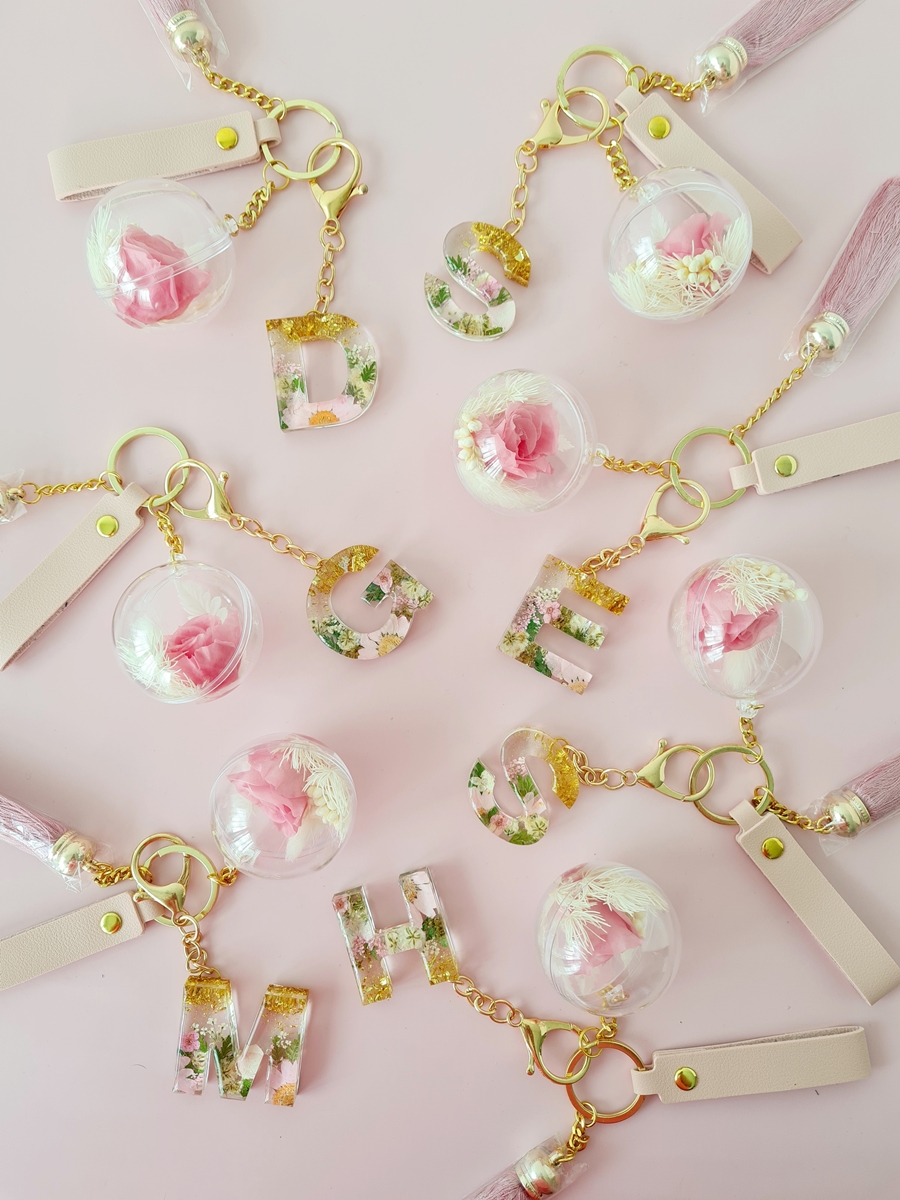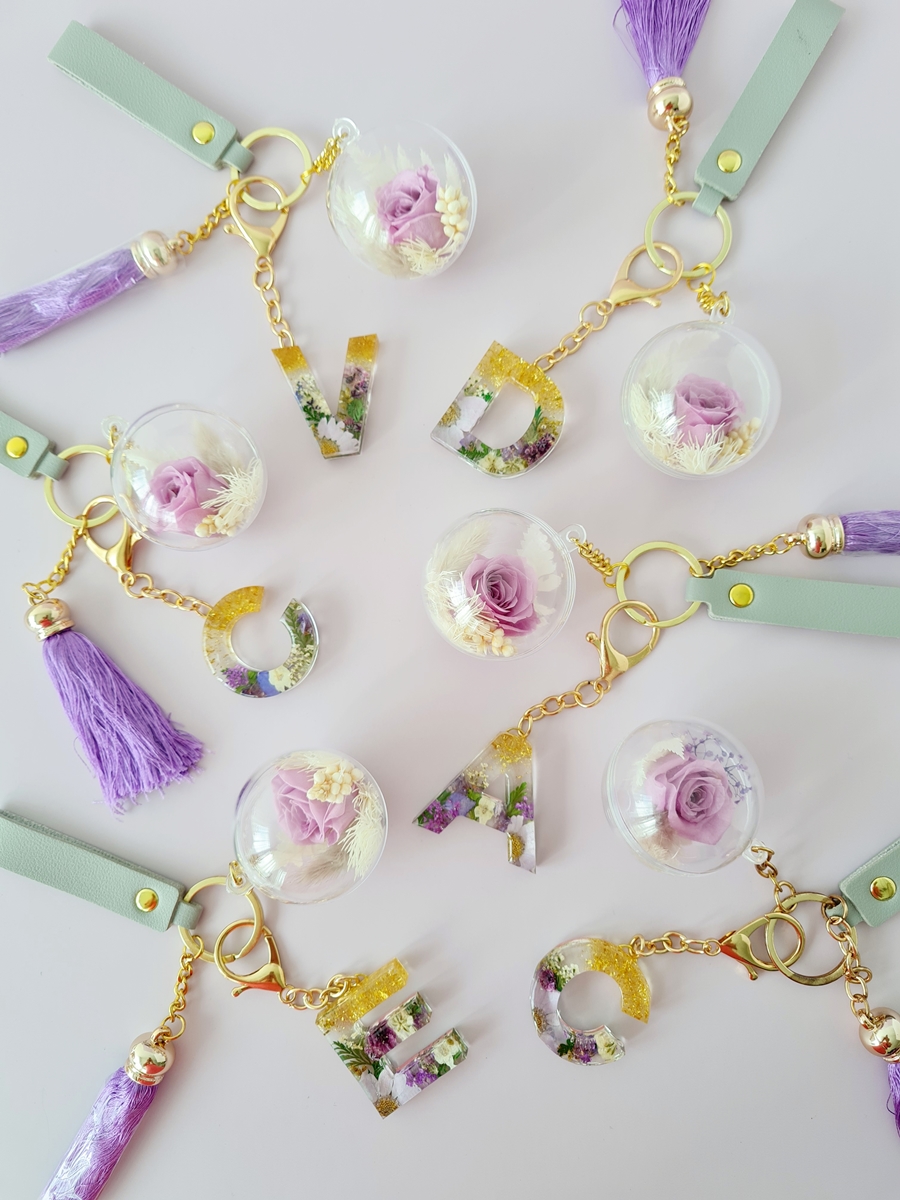 Being renowned in the industry for their innovative and imaginative use of natural materials, and their incredible ability to transform ordinary plants and flowers into stunning works of art - the two joined forces to create beautiful botanical gifts for the festive season.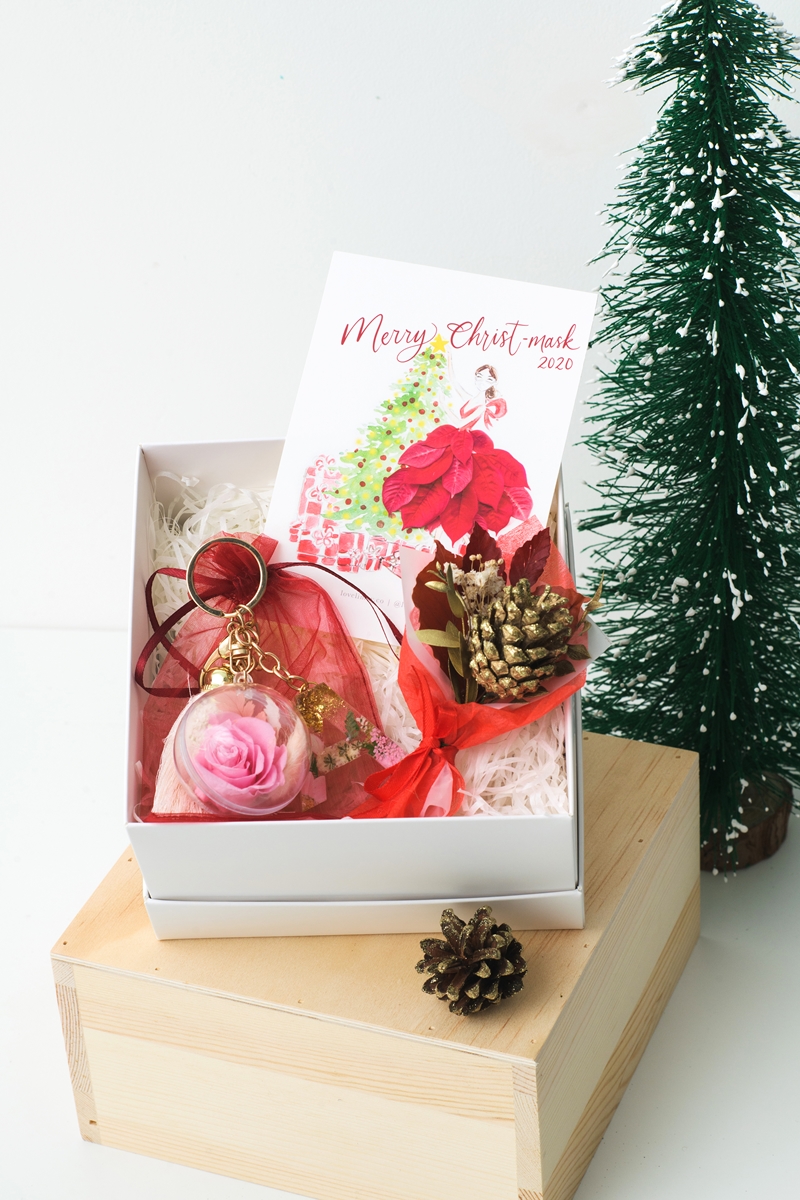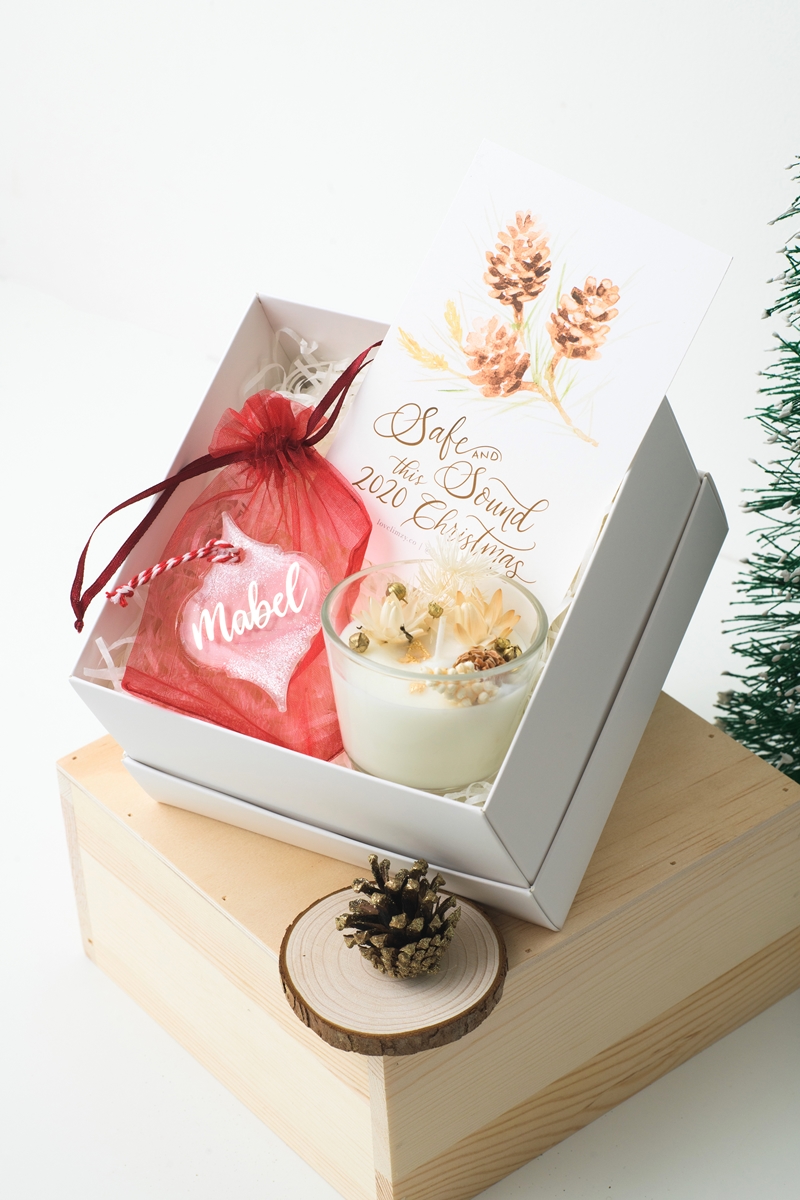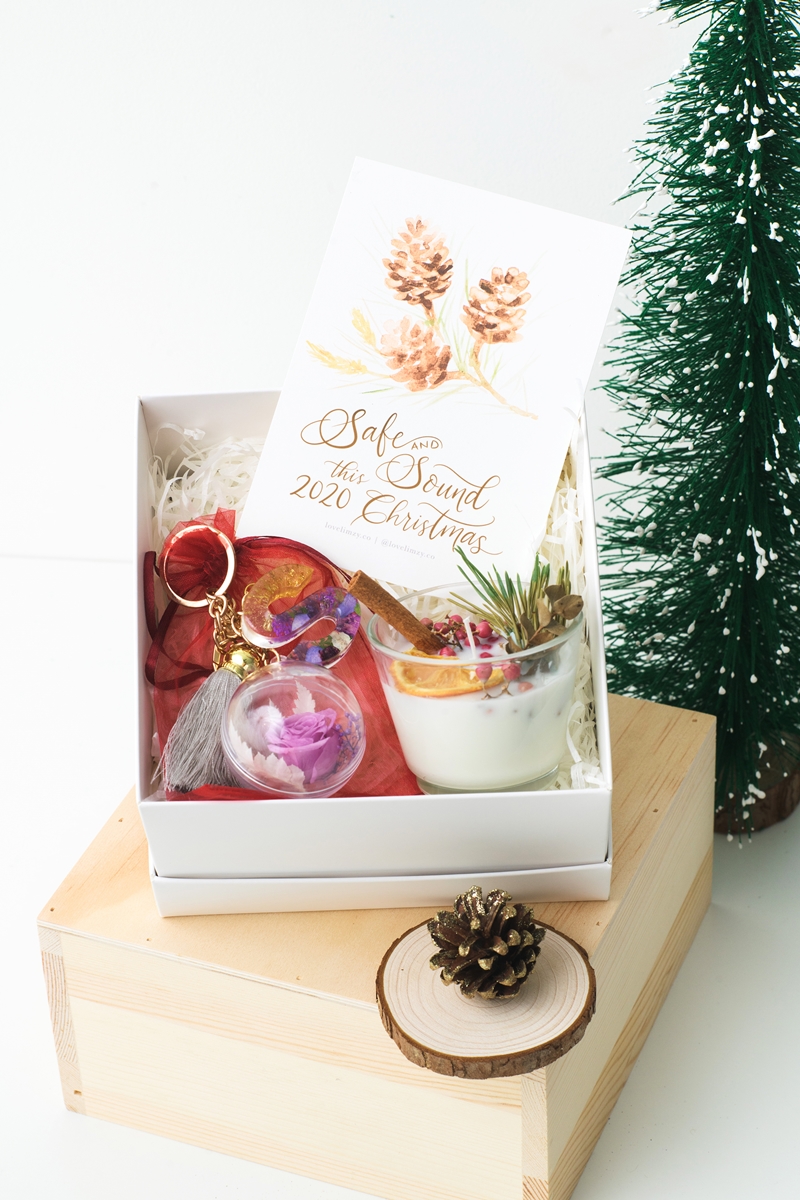 Drawing inspiration from their respective backgrounds in botanical art and resin, they combine their unique perspectives to create floral gifts that aim to inspire and delight.
Each design is meticulously crafted using the finest natural materials- real flowers, botanicals and gold flakes.

The ARTORIAS x LOVE LIMZY CO collection has sold out for the festive season.