Love is in the air and it's time to show our affection for the special people in our lives.
We all want to make this day as special as possible for our loved ones. And when it comes to expressing love, nothing speaks better than beautiful flowers.
We are excited to announce our new Valentine's Day collection, which features a range of flower art gifts that are handcrafted and perfect for expressing your love to someone special. ARTORIAS and LOVE LIMZY CO are back with yet another exciting collaboration in creating beautiful botanical gifts for Valentine's Day.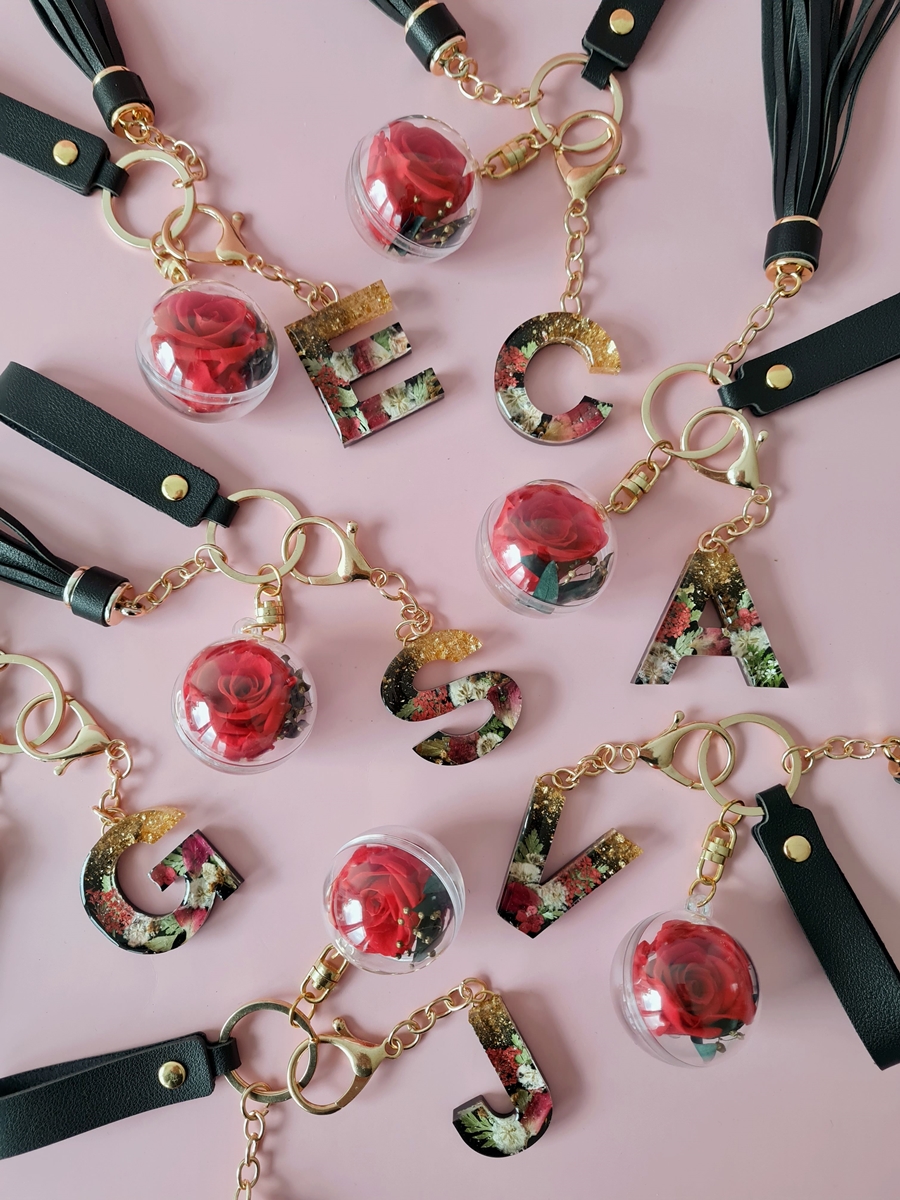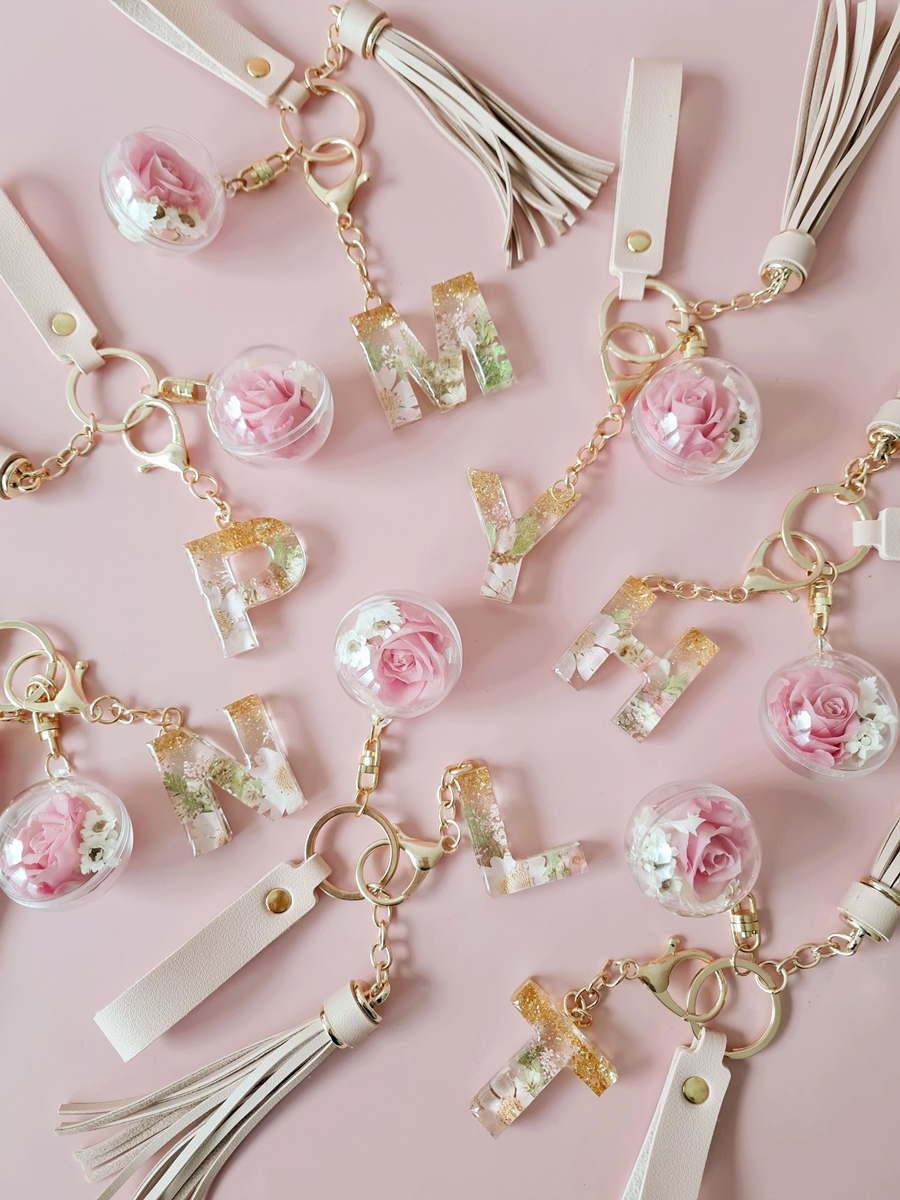 Our new collection features a variety of flower art gifts that are perfect for the occasion for you need to make this Valentine's Day unforgettable. Drawing inspiration from their respective backgrounds in botanical art and resin, they combine their unique perspectives to create floral gifts that aim to inspire and delight.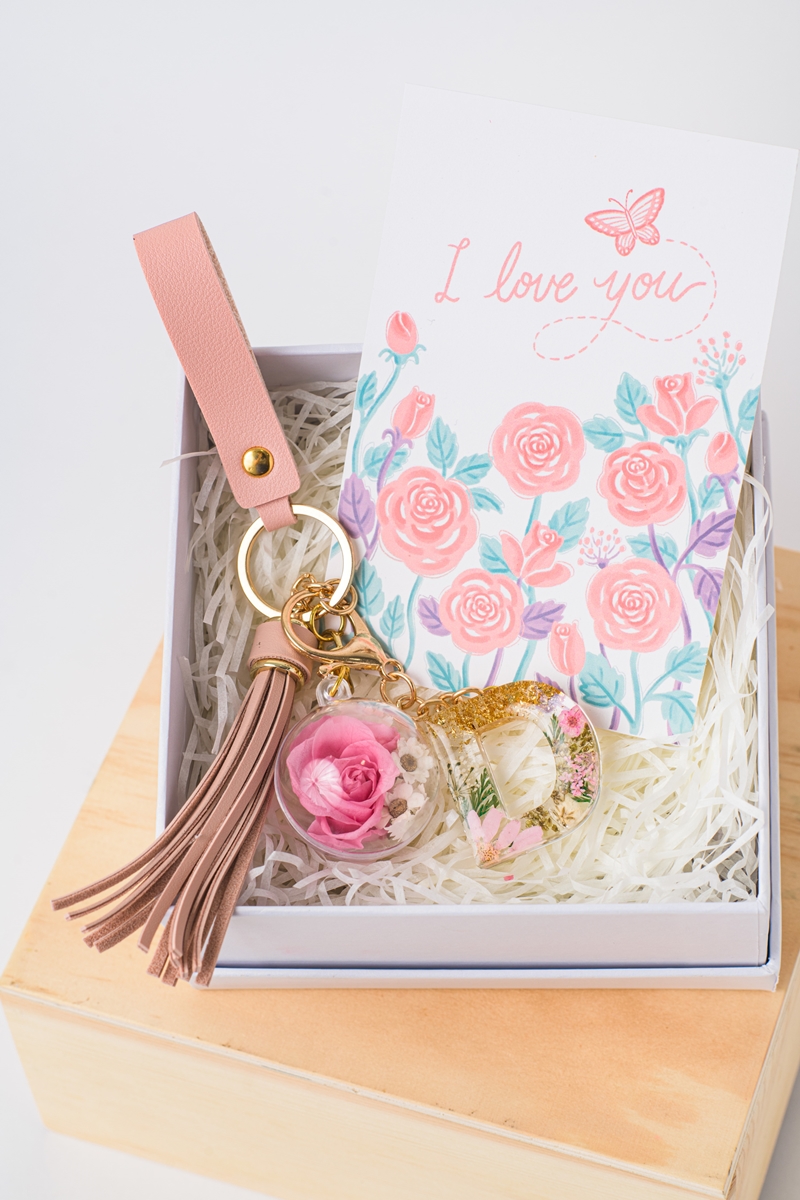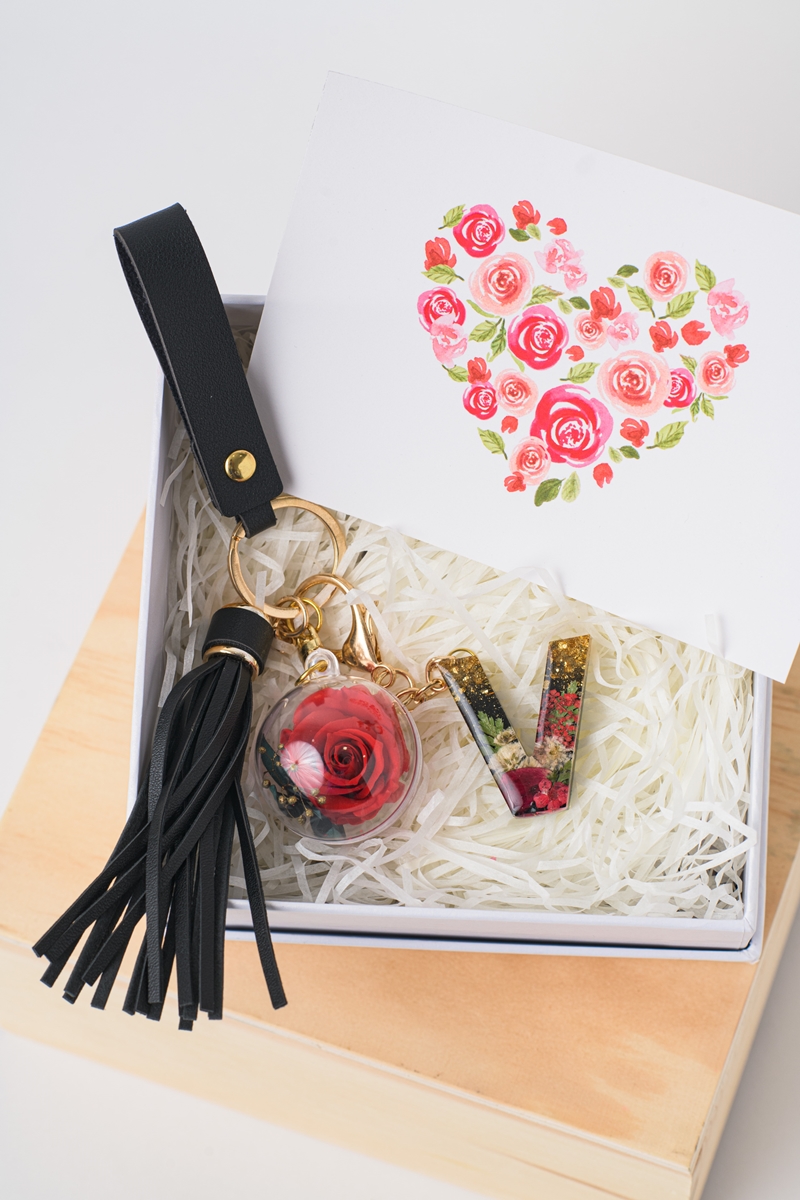 This Valentine's Day, make your beloved feel extra special by gifting them a beautiful flower art gift from our new collection. The timeless beauty and elegance of these gifts will speak volumes about how much you love and care for them.
Each design is meticulously crafted using the finest natural materials- real flowers, botanicals and gold flakes.
The ARTORIAS x LOVE LIMZY CO collection has sold out for the festive season.