Benefits of Art Workshops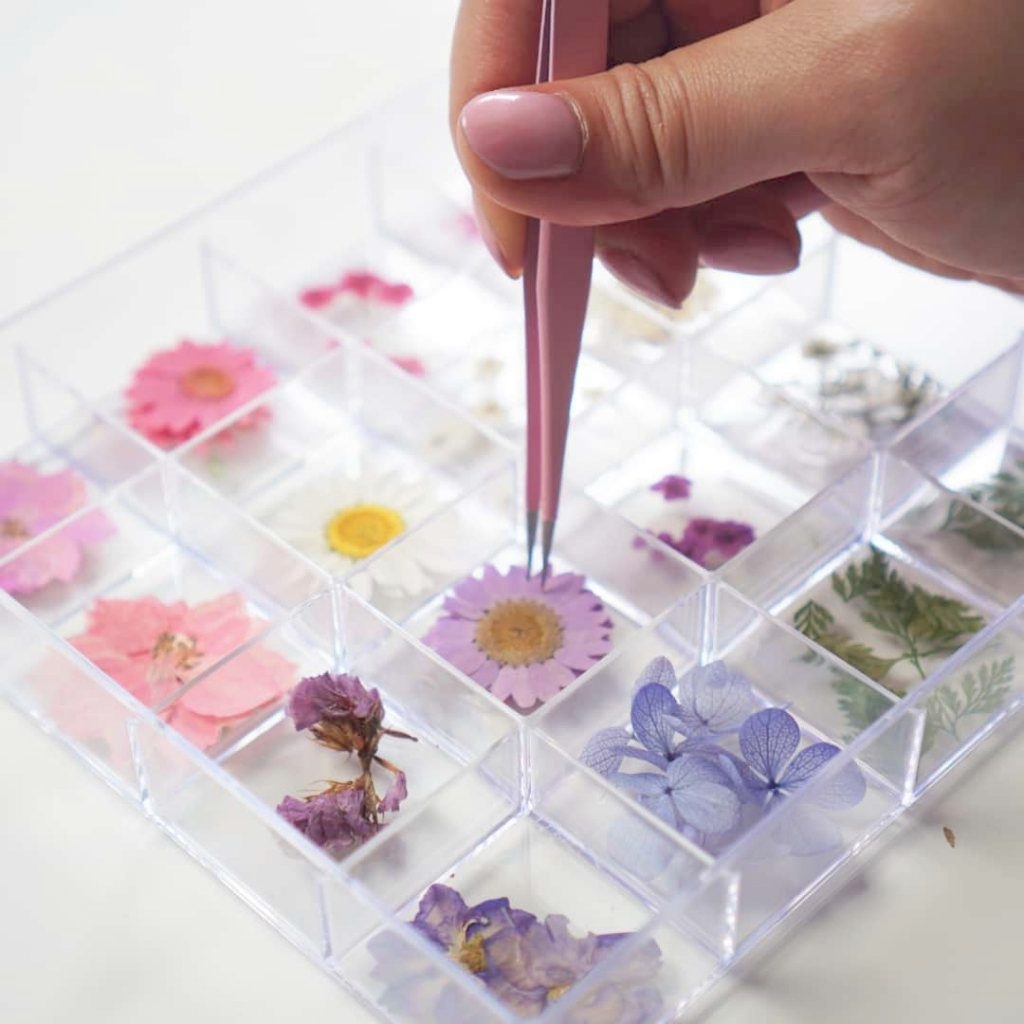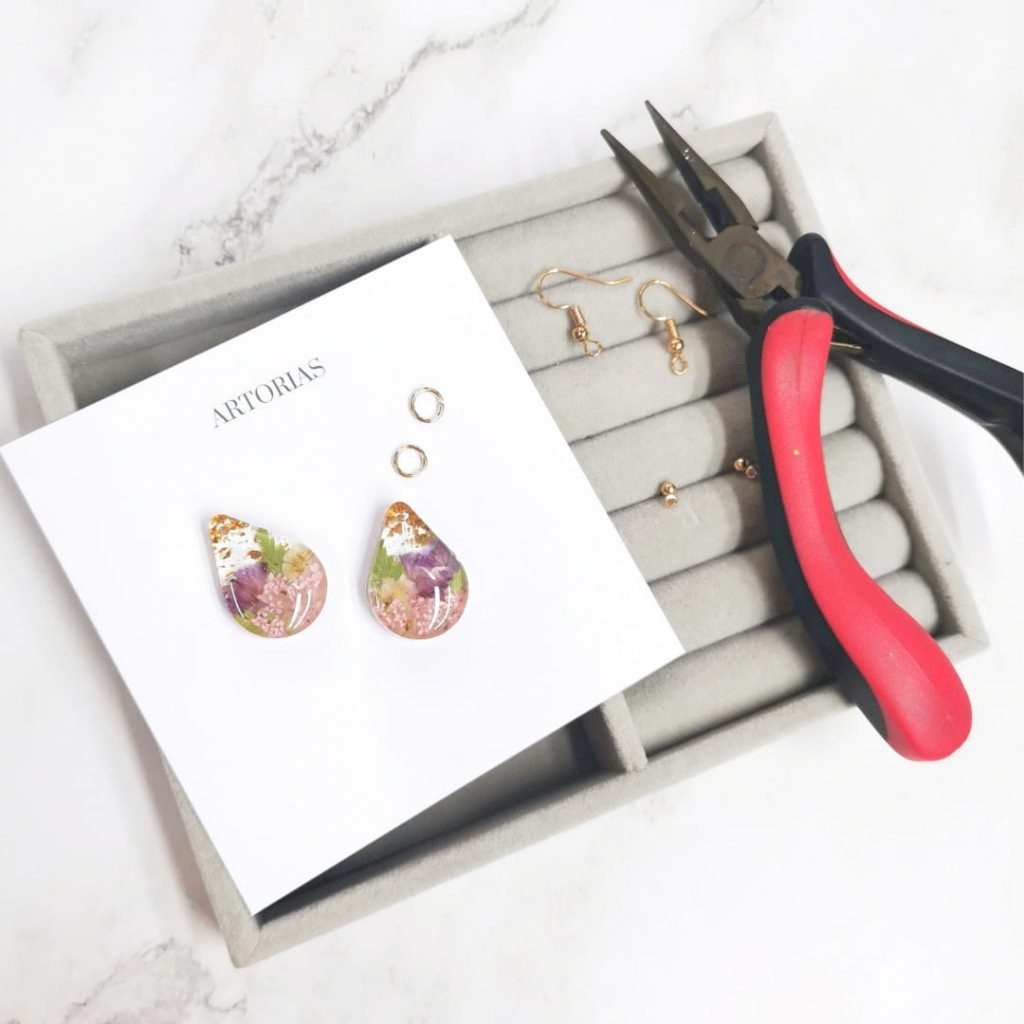 Art workshops offer a variety of benefits for both
individuals and communities. These workshops provide a space for people to engage in creative activities, express themselves, and learn new skills.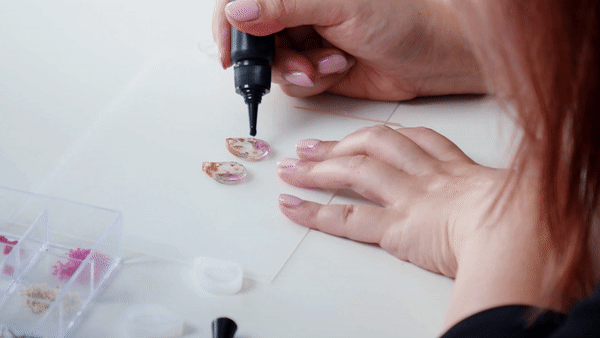 Here are some of the benefits of attending an art workshop:
1. Creativity and self-expression
Art workshops provide a space where individuals can explore their creativity and express themselves through a variety of art forms such as painting, sculpture, and printmaking. This allows individuals to express their thoughts and emotions in a safe and supportive environment.
2. Stress relief and relaxation
Art workshops provide an opportunity for individuals to relax and unwind from the stresses of daily life. Engaging in creative activities can help to reduce stress levels and promote feelings of calm and relaxation.
3. Skill development
Art workshops offer a chance to learn new skills and techniques in a supportive and collaborative environment. Participants can learn from experienced artists and receive feedback on their work, which can help them to improve and develop their skills.
4. Make new friends
Art workshops provide an opportunity for individuals to connect with others who share their interests and passions. Participants can form new friendships and build a sense of community through shared creative experiences.
5. Improved mental health
Art workshops have been shown to have a positive impact on mental health. Engaging in creative activities can help to promote feelings of happiness, reduce anxiety and depression, and improve overall well-being.
6. Sense of accomplishment
Creating art can provide a sense of accomplishment and pride in one's work. Participants in art workshops can take pride in creating something unique and meaningful, which can boost self-esteem and confidence.
7. Increased cultural awareness
Art workshops can provide an opportunity to learn about different cultures and traditions through the exploration of various art forms. Participants can gain a greater understanding and appreciation of other cultures, which can help to promote tolerance and understanding.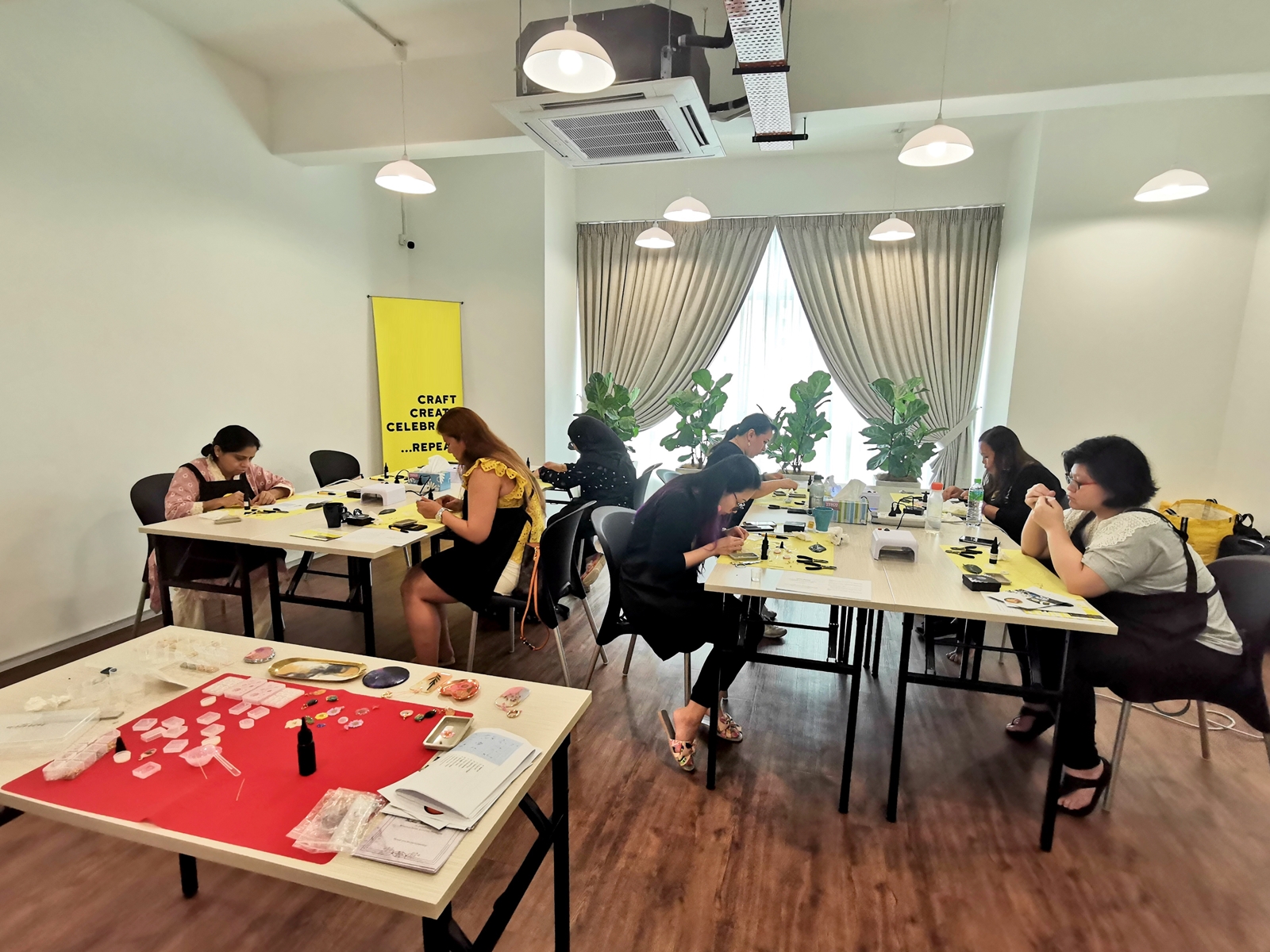 Art workshops offer a variety of benefits for individuals and communities. They provide a space for creativity, self-expression, stress relief, skill development, community building, improved mental health, a sense of accomplishment, and increased cultural awareness. Join us for any of our upcoming workshops for a rewarding and enriching experience!
For information on upcoming workshops just drop us a message on our social media platforms or email us at artorias.my@gmail.com