Unleash the Pawsomeness with Our newTote Bags!We get it – you're not just a pet lover; you're a bona fide fur-parent! And what better way to express your adoration for your four-legged friends than by sporting one of our fabulous pet-themed tote bags? We've got the perfect blend of style, durability, and sustainability wrapped up in one adorable package!

Shop our tote bags here - https://www.artorias.my/collections/tote-bags
Quality That Barks Excellence
Our pet-themed tote bags are all about quality. Crafted from high-grade materials, these totes are designed to withstand the rambunctious playfulness of your furry friends. With sublimation printing that refuses to fade, the vibrant, charming designs of your favorite pet breeds stay with you come rain or shine. These totes are not just a fashion statement; they're a testament to quality that barks excellence.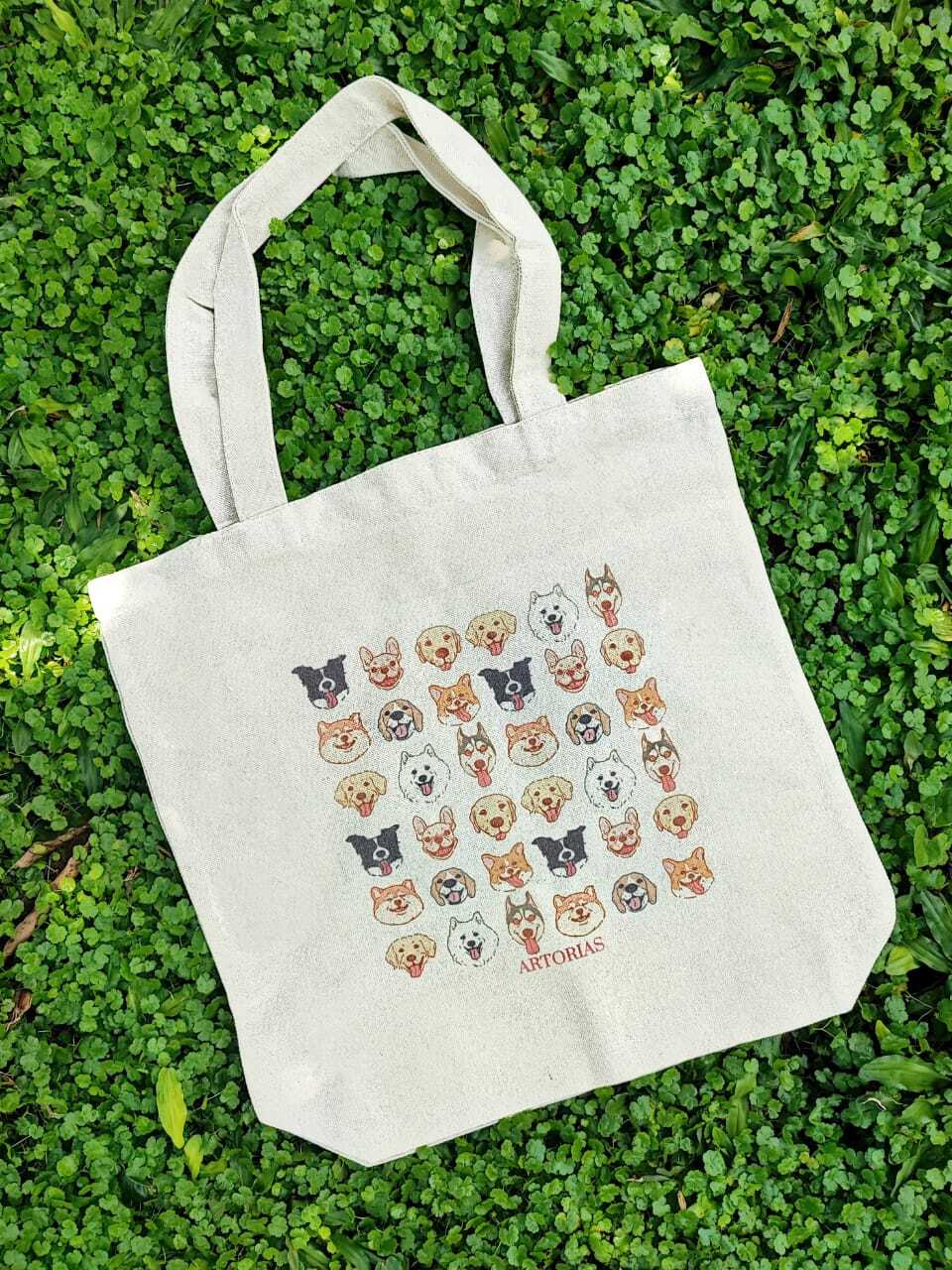 Fur-tastic Designs for Every Pet Lover
Whether you're a proud pug parent, a cat enthusiast, or an all-around animal lover, our range of pet-themed tote bags has something for everyone. From whimsical doodles to lifelike depictions, our designs are a testament to the diversity and charm of our animal companions. Walk with pride as you display your favorite breed or species in style.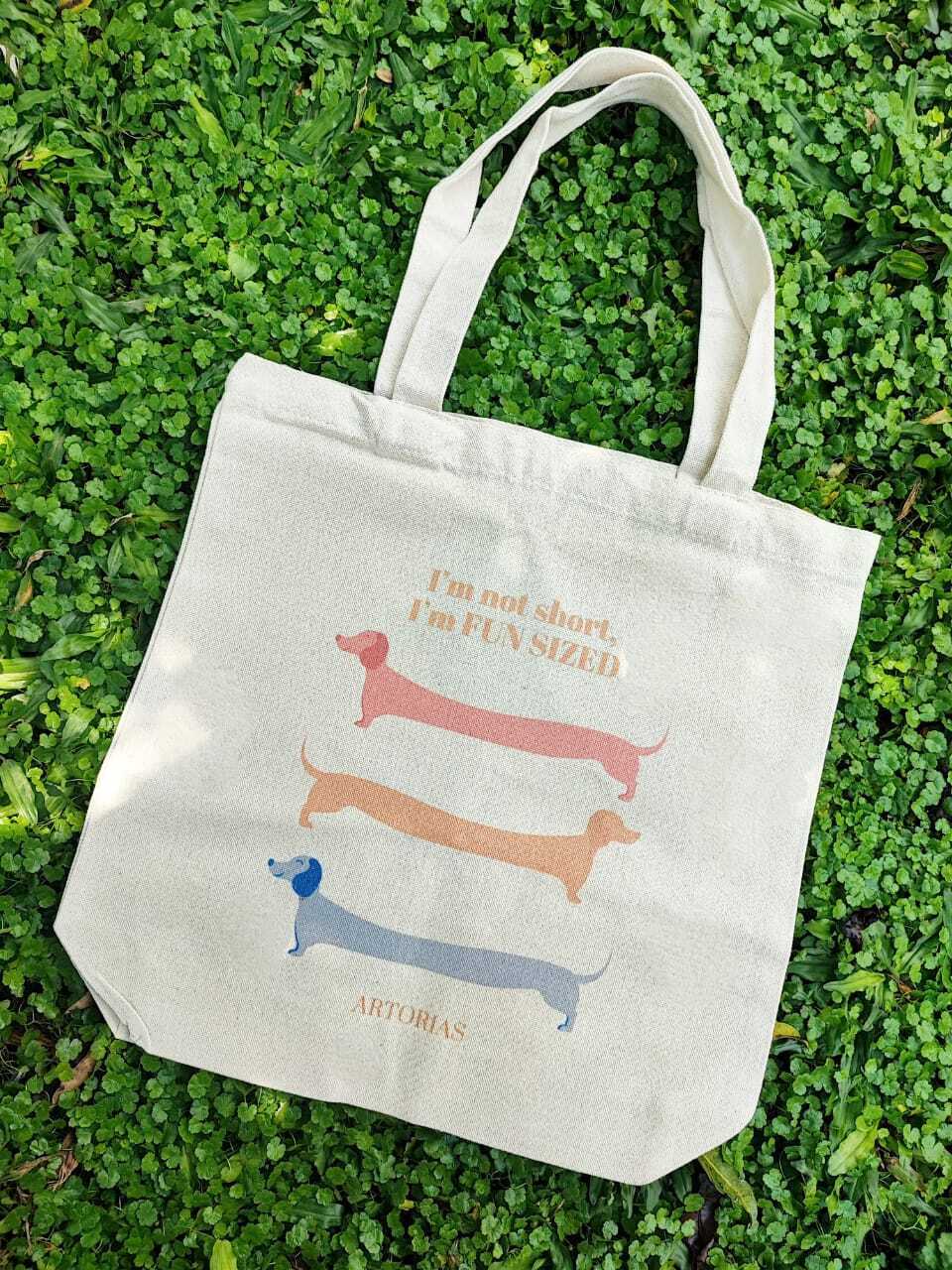 The Perks of Reusable Tote Bags
Now, let's talk about the eco-warrior in you! Reusable tote bags aren't just a fashion trend; they're a lifestyle choice with a world of benefits. By opting for a reusable tote bag, you're making a significant contribution to reducing plastic waste. Plastic bags can take hundreds of years to decompose, but our eco-friendly totes can be reused time and time again. You'll not only save the planet one bag at a time but also look good doing it.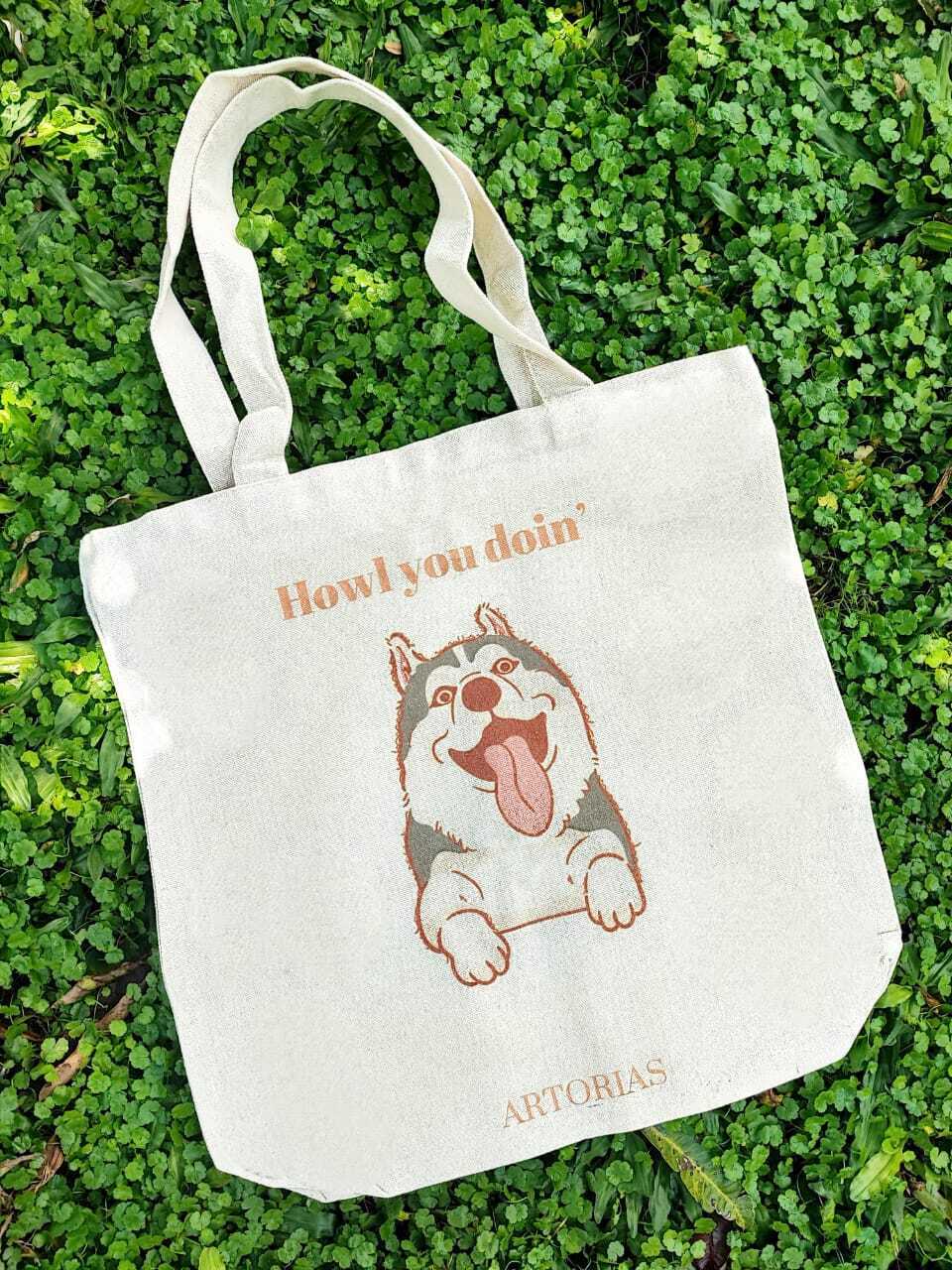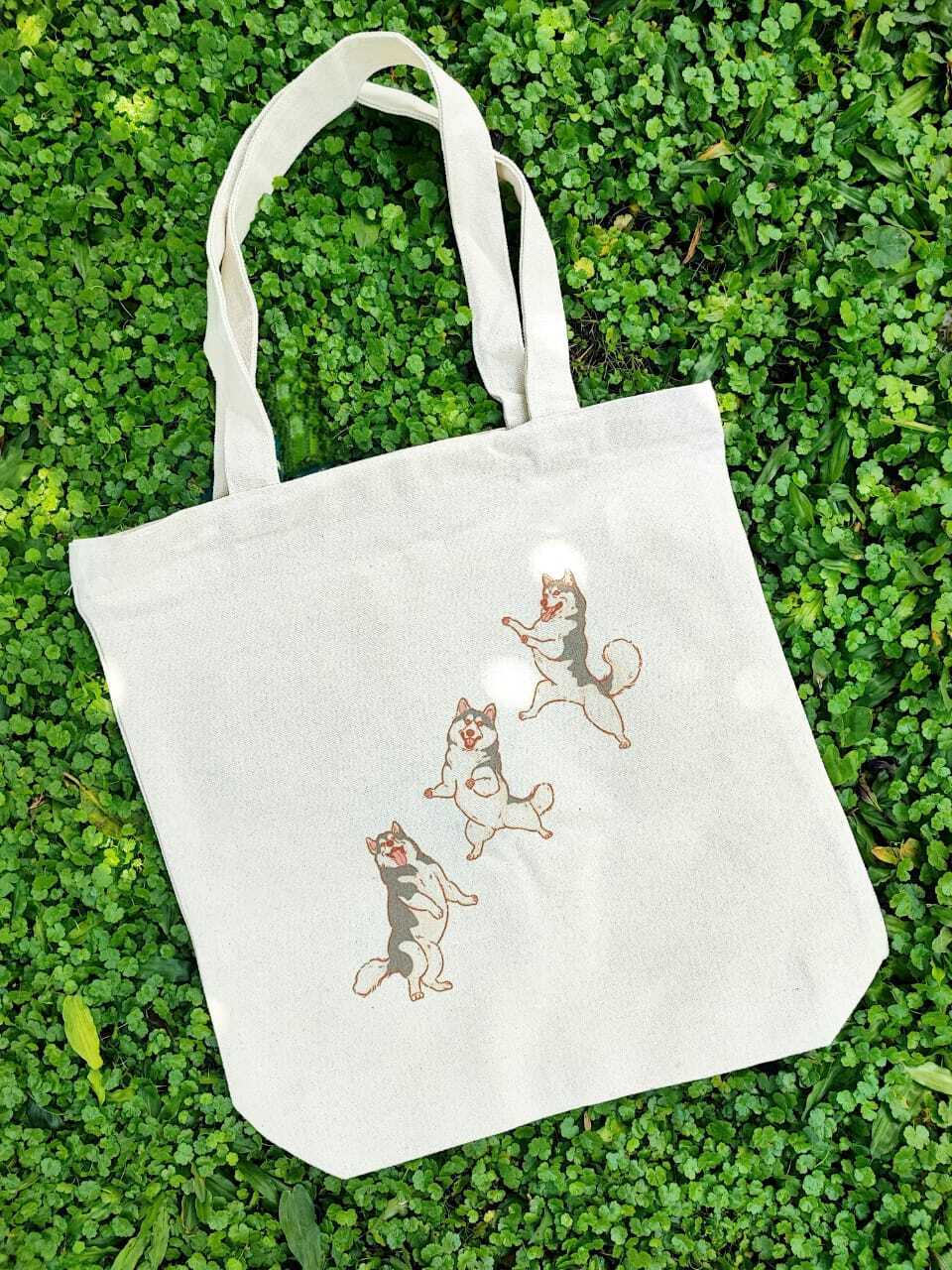 Purposeful and Practical
Our pet-themed tote bags aren't just a pretty face. They're spacious enough to accommodate your daily essentials, from groceries to books, and even your pet's favorite toys for those on-the-go adventures. The sturdy handles and reinforced stitching ensure these totes are up for the challenge, so you can carry a piece of your pet's love with you wherever you roam.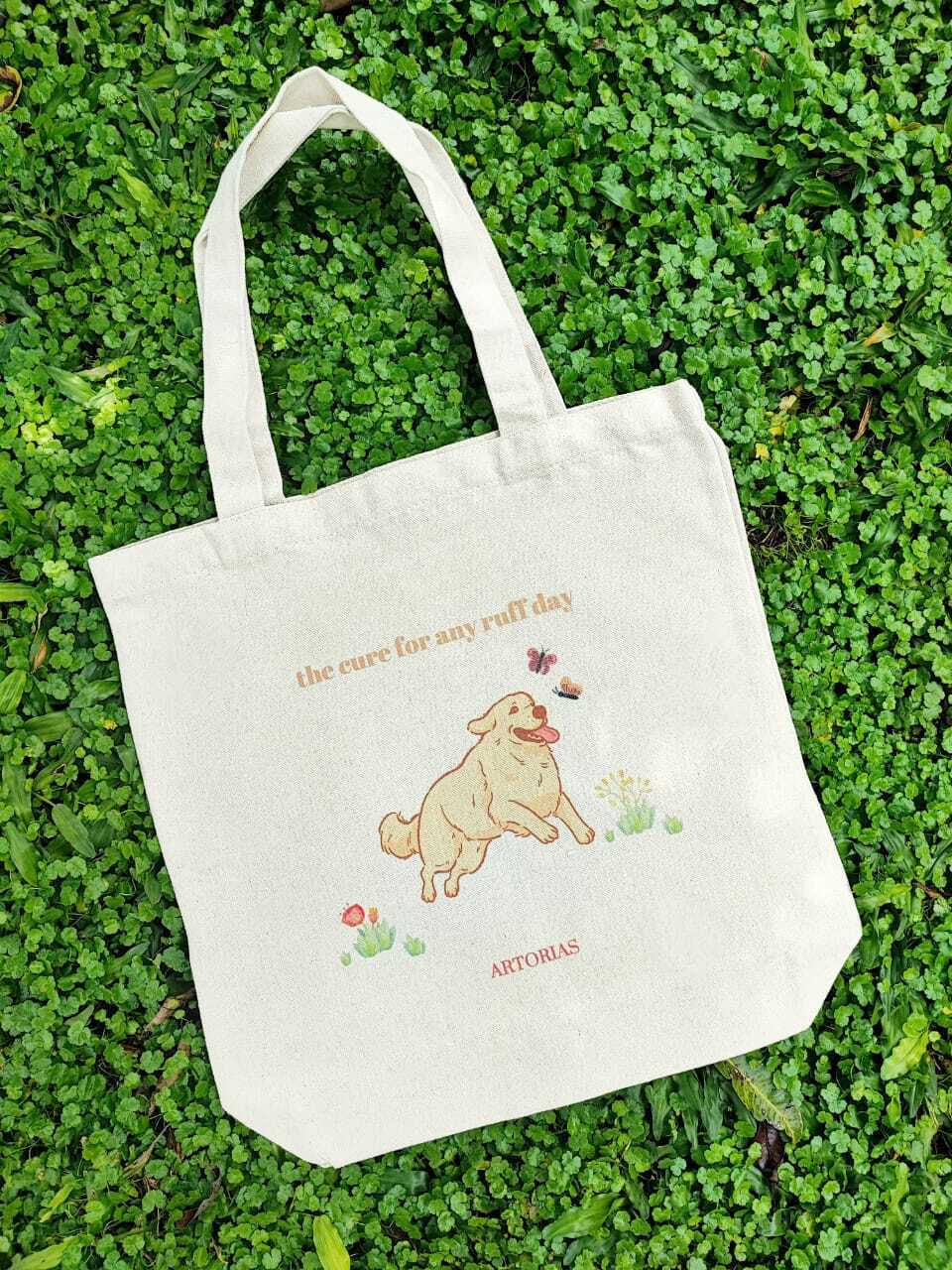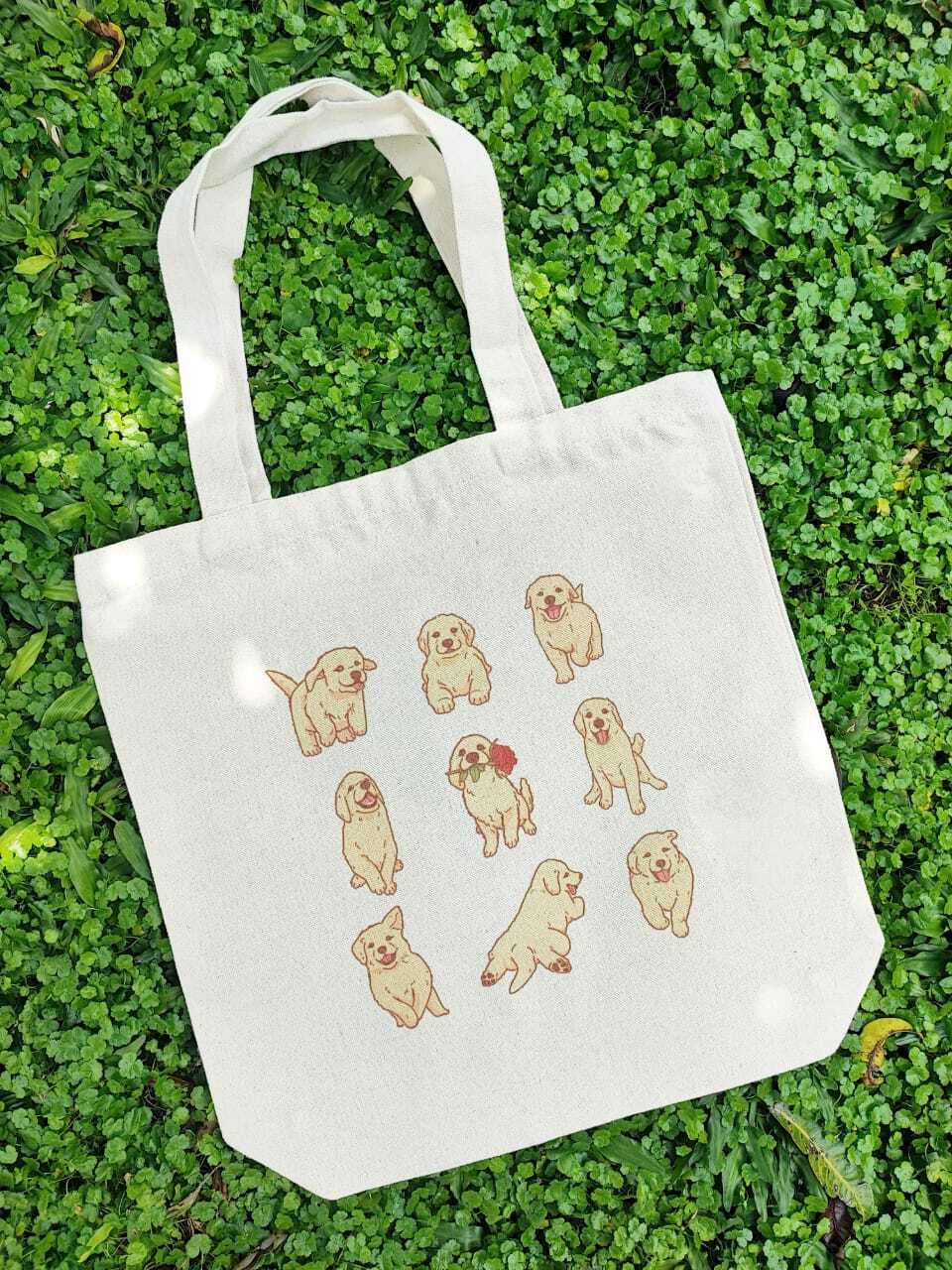 The Bark is as Good as the Bite
Here's the bottom line: our pet-themed tote bags are not just accessories; they're an embodiment of your love for your pets. High-quality, fade-resistant, eco-friendly, and practical, they tick all the boxes for a great tote bag. And let's not forget the smiles and compliments they're bound to garner as you strut your stuff with your furry friend by your side – or on your side, quite literally.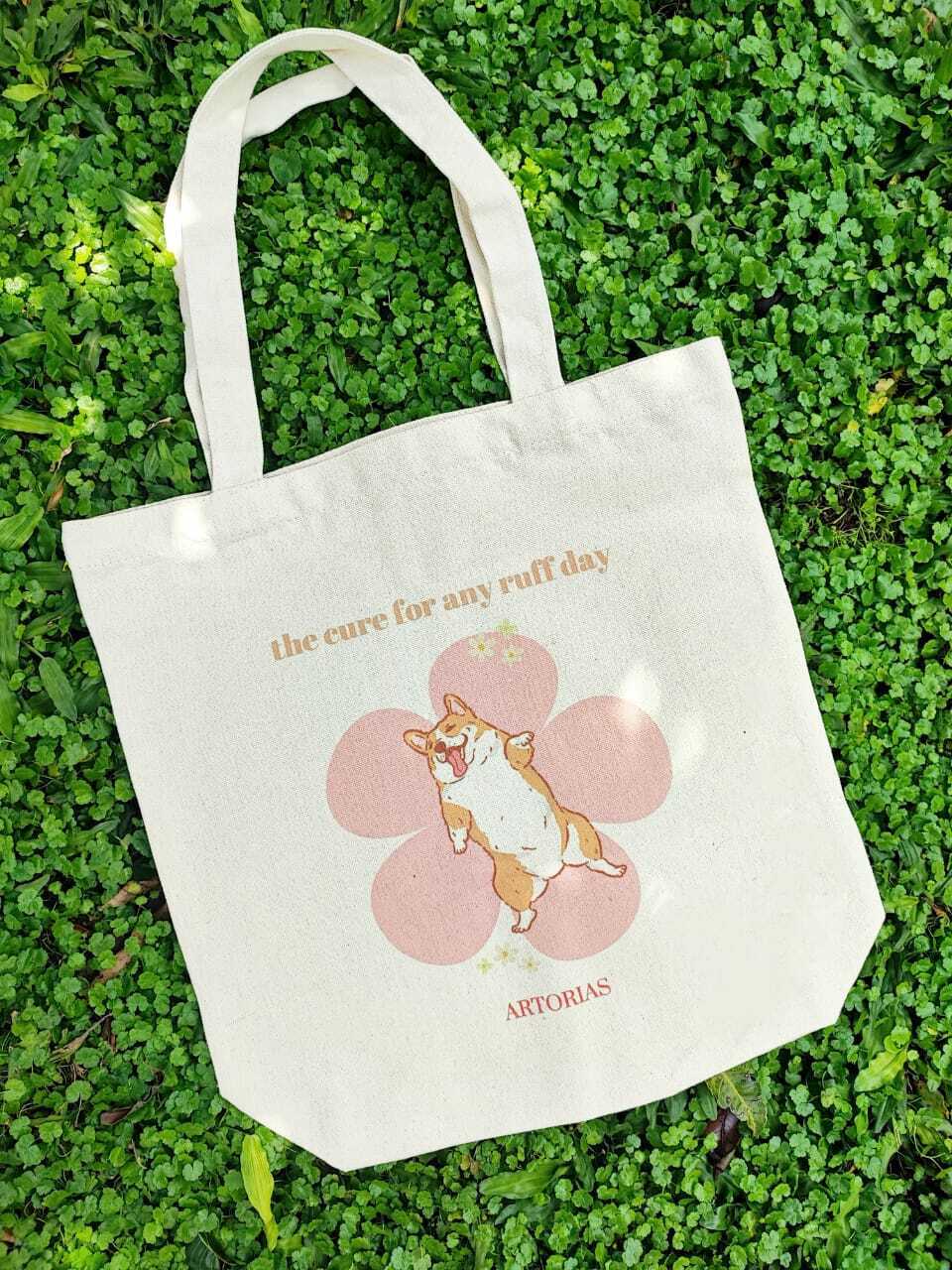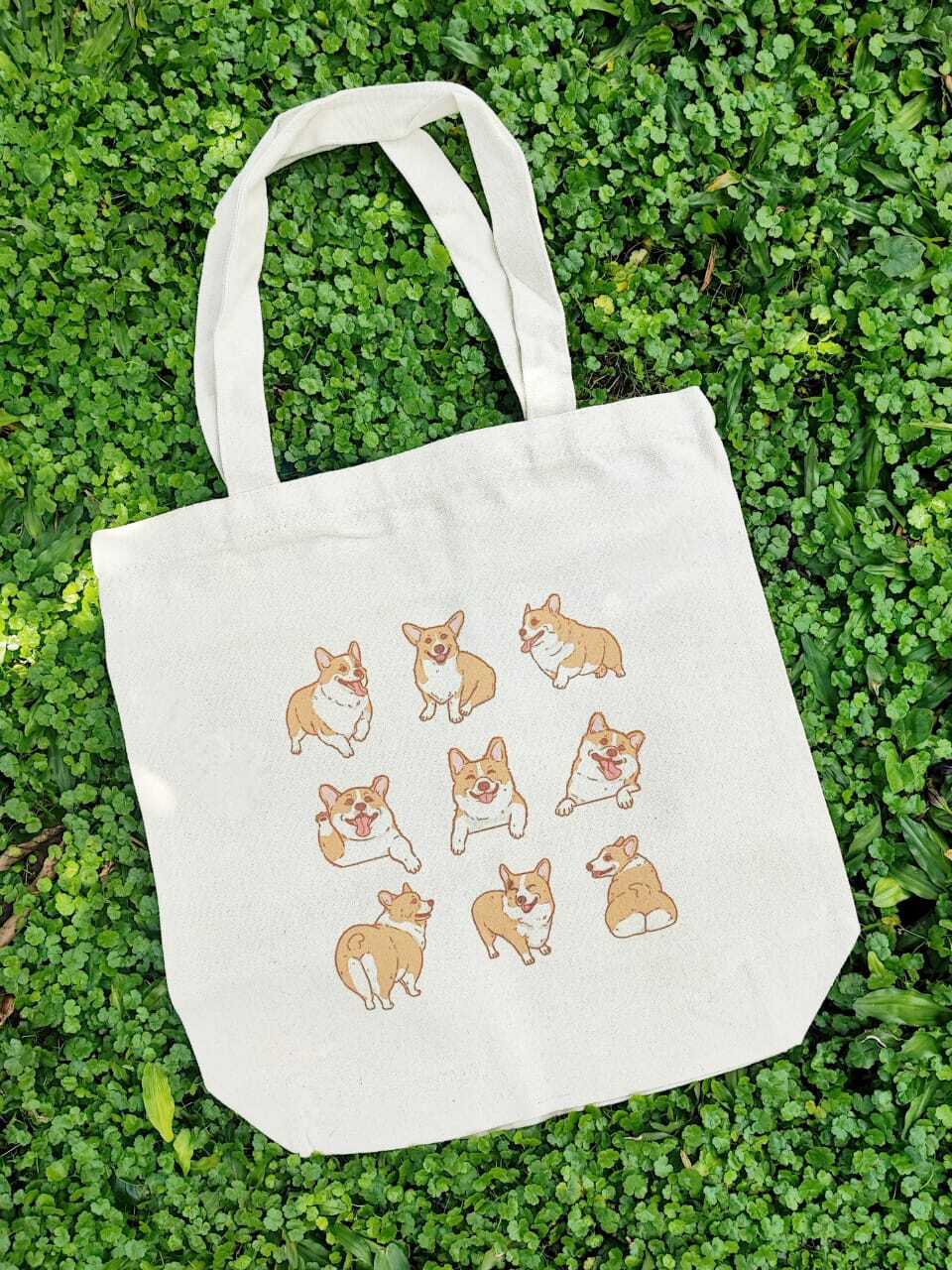 So, are you ready to flaunt your pet pride with one of our fabulous totes? Make a statement and stand out as a pet lover with pizzazz! Grab your favorite pet-themed tote bag, wear it proudly, and make the world a little brighter for animals and humans alike.