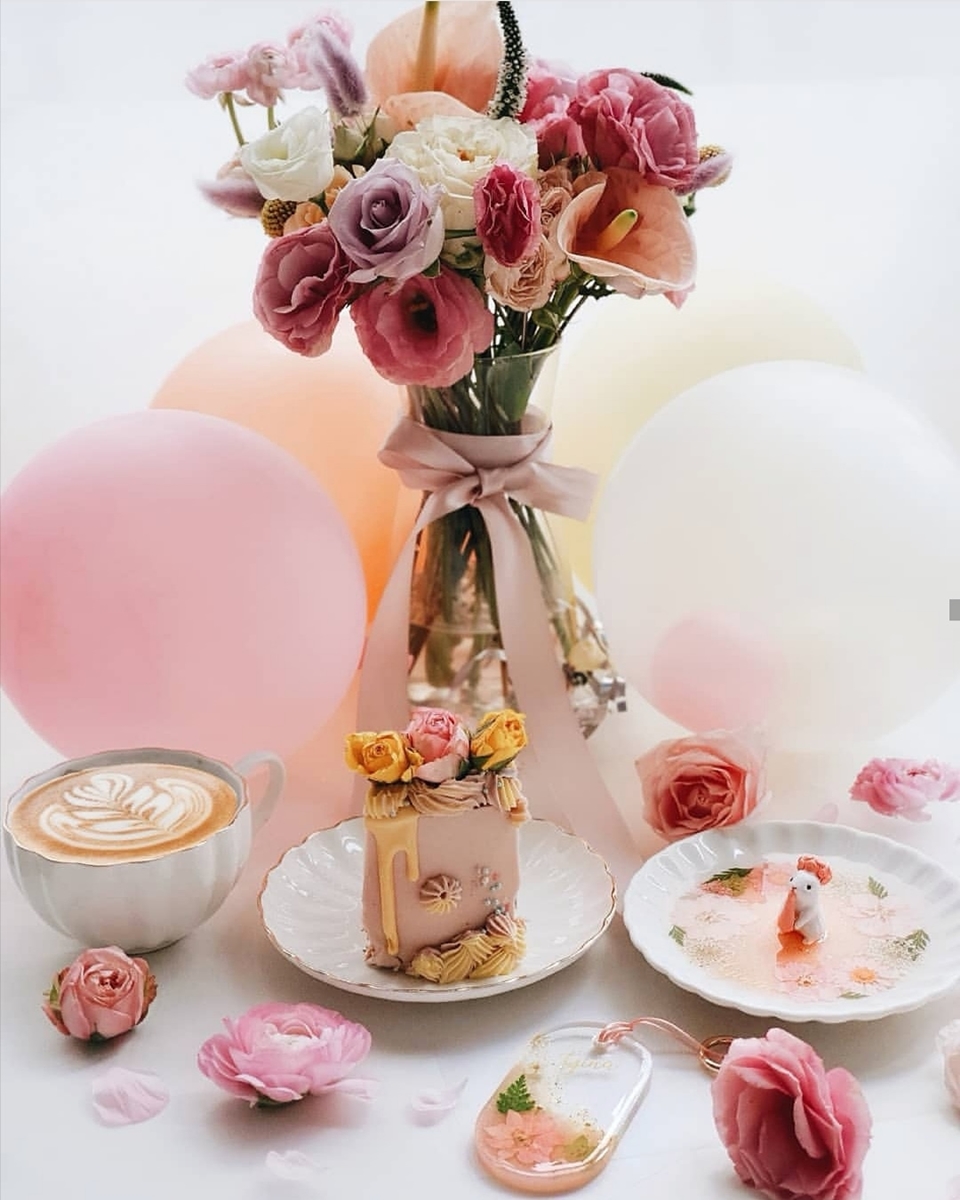 Our ARTORIAS handcrafted trinket dishes are a great gift for any occasion. They are versatile and can be used to hold jewelry, keys, coins, and other small items.
Ours come in a variety of shapes and sizes, making it easy to find the perfect one for the gift recipient. But what really sets trinket dishes apart as a great gift option is the option for personalization and the use of real flowers.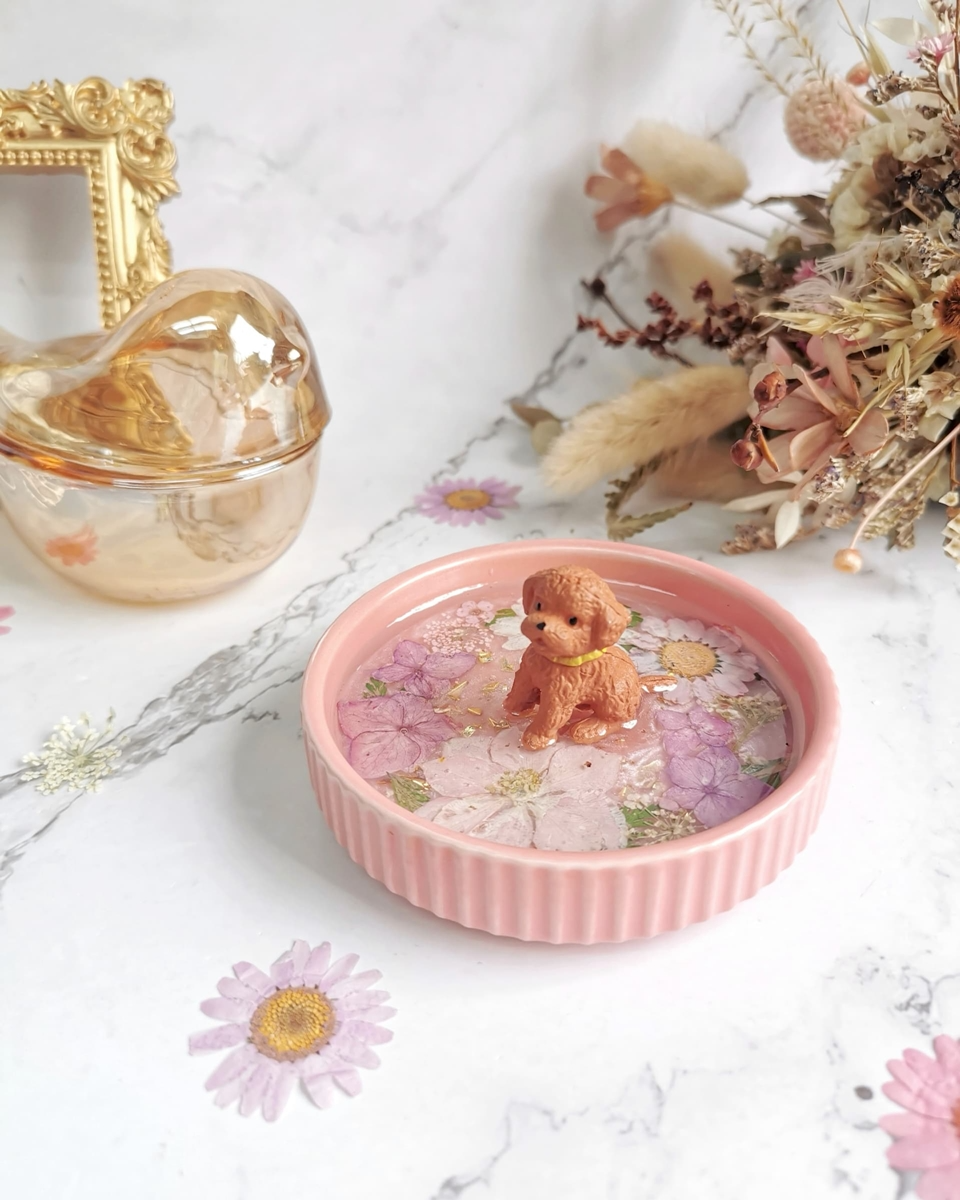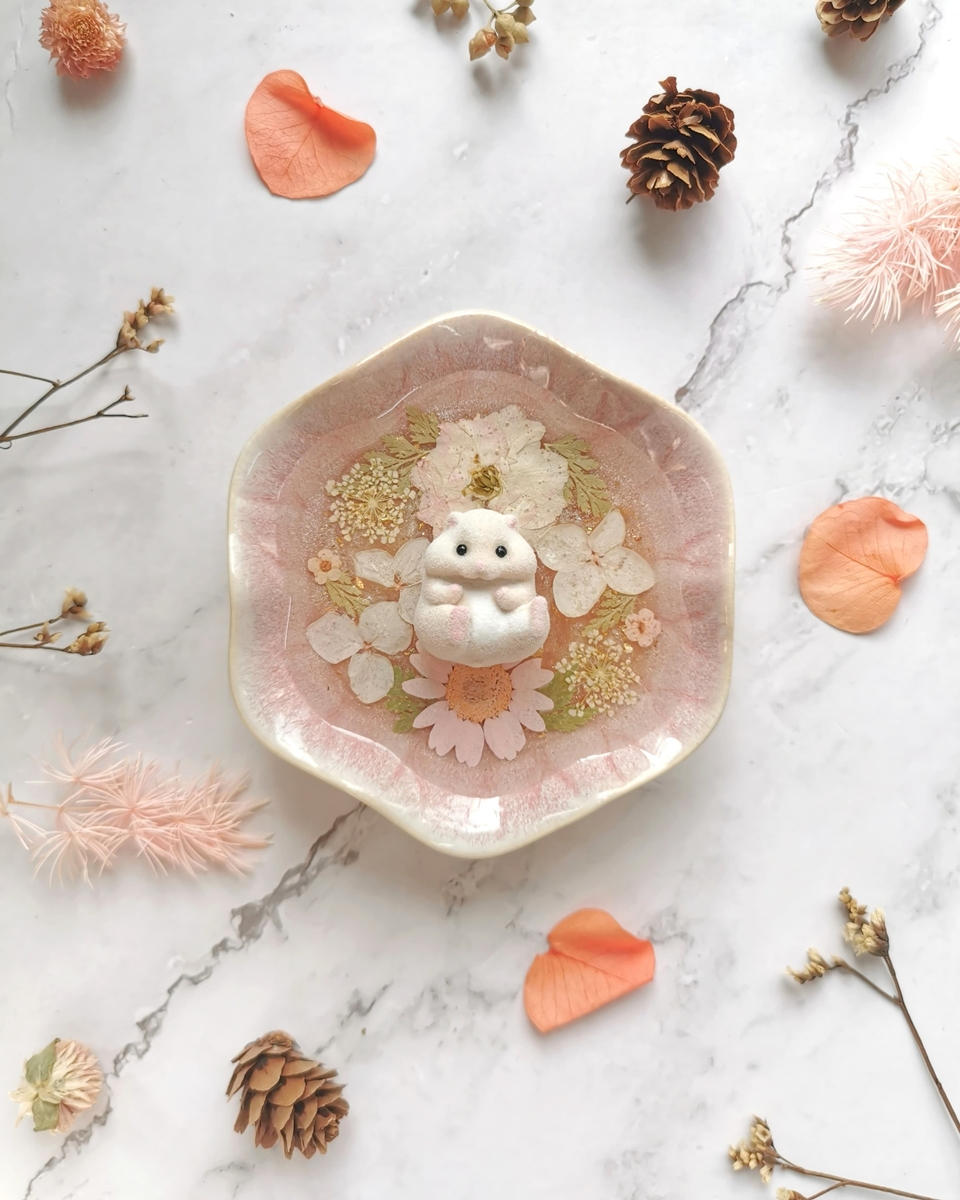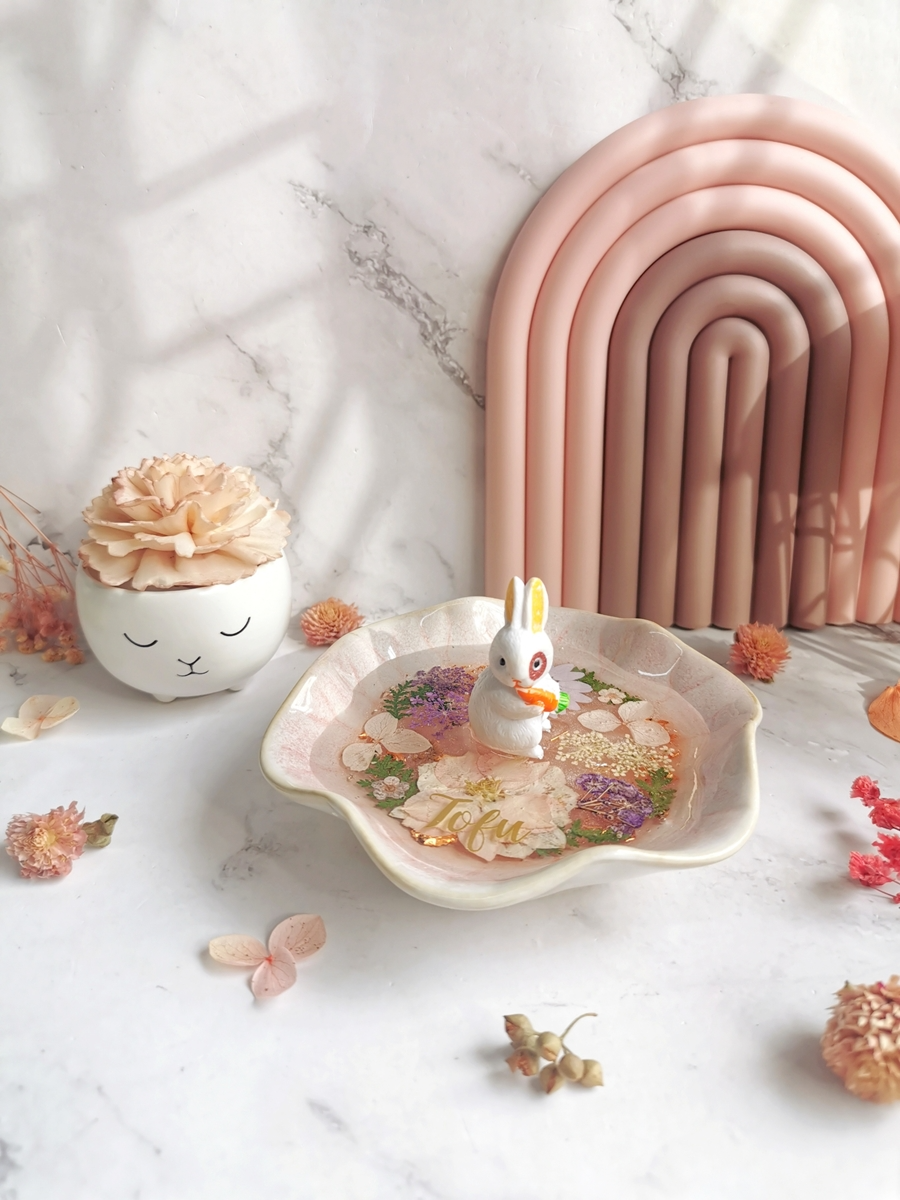 Personalizing a trinket dish is not only a thoughtful gesture but is also a way to make the gift unique and special. Adding a name, date or a short message to the trinket dish can turn it into a treasured keepsake that the recipient will cherish for years. Additionally, personalizing the trinket dish also shows that you put time and effort into choosing the gift, making it extra special.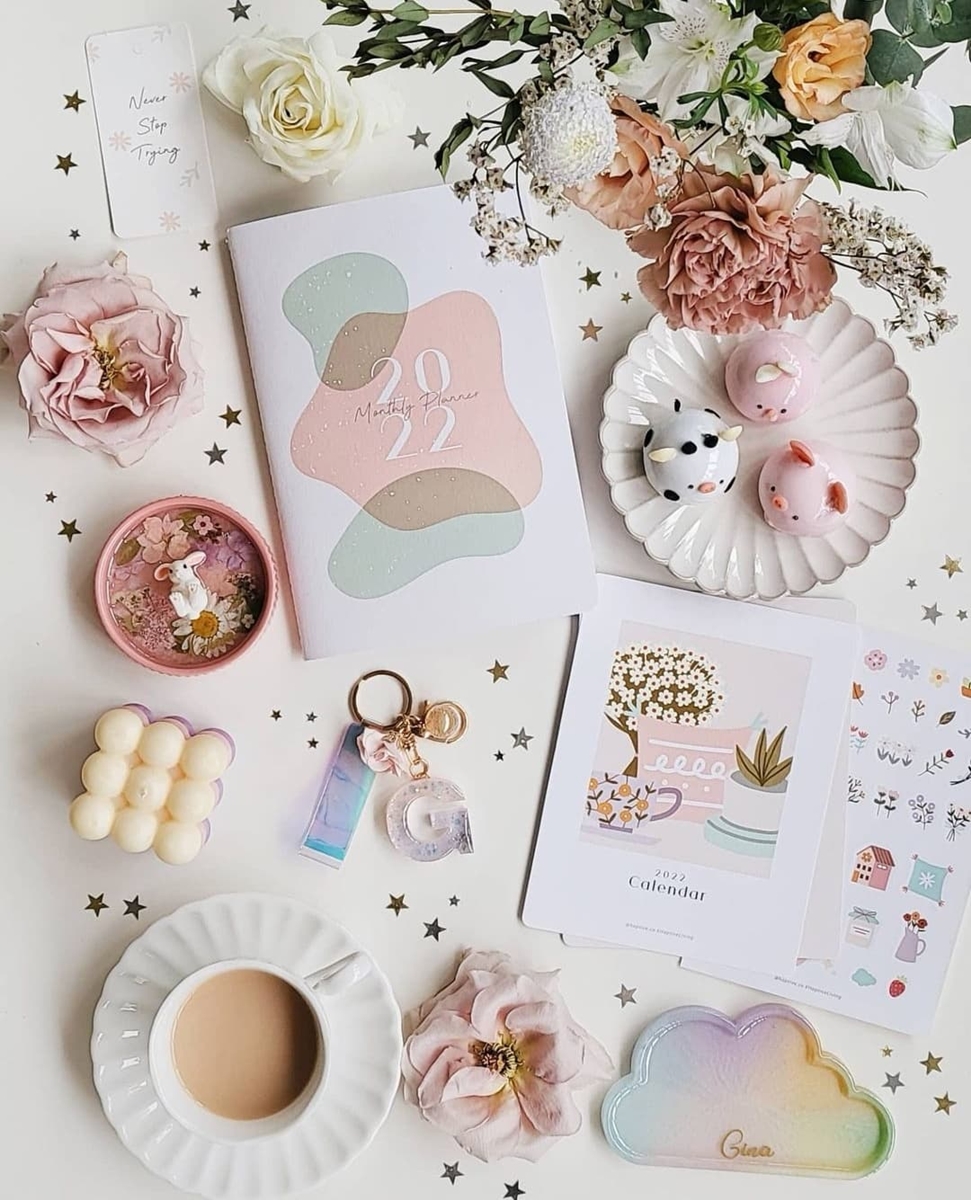 But what about using real flowers in the design of trinket dishes? It might not be something that people often think about, but incorporating real flowers into the design of a trinket dish can give it a unique and eye-catching appearance. This is because the natural colors and patterns of the flowers can add a touch of elegance and sophistication to the dish.
Using real flowers in trinket dishes can also make them more meaningful. A gift that contains real flowers signifies the care and love that went into creating it. It is also a reminder of the beauty of nature and can bring a sense of peace and calmness to the recipient.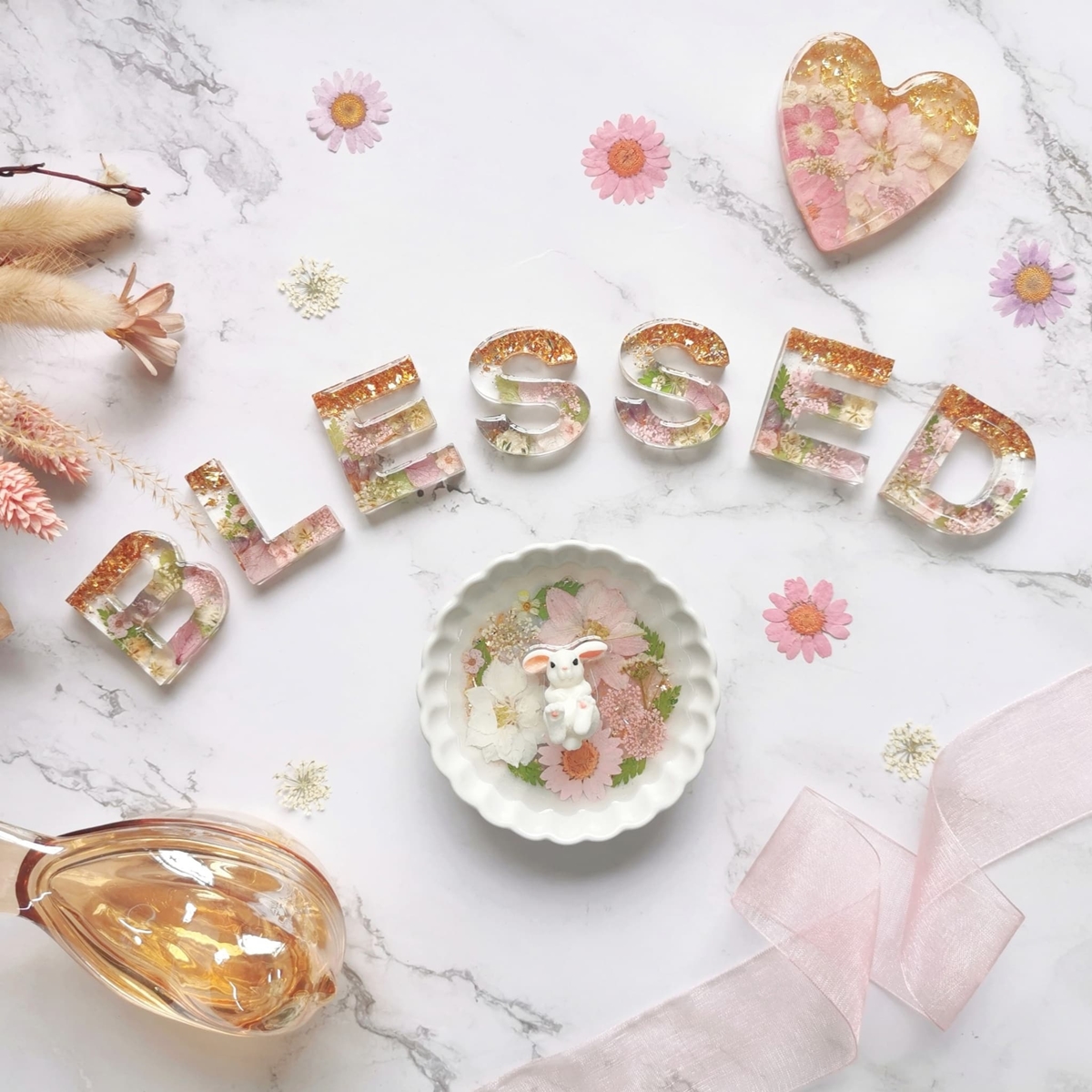 Trinket dishes are an excellent gift option due to their versatility and the option for personalization. By adding real flowers to the design, the gift can be transformed into a unique and meaningful keepsake that the recipient will treasure. It is a subtle way to bring the beauty of nature into someone's life and is a surefire way to bring a smile to their face.
Shop our range of trinket dishes via @ artorias.my or drop us a message to customize one!